Restorative Implants In Davis, CA
It can be incredibly exciting to finally have your dental implant. You've been waiting months for the dental crown to be placed over the implant to complete your smile, and now you couldn't be happier. Of course, it's important that you are keeping up with your oral health and making sure that your implant gets the proper care it needs to last as long as possible.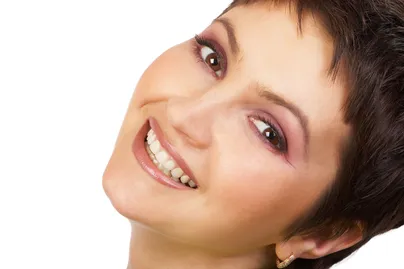 While the implant itself should last a lifetime, you will need to turn to a dentist to replace your implant's artificial tooth (in most cases, a crown) at some point. Fortunately, when the time comes, Dr. Tracey Cook and the dental team at Coral Bay Family Dentistry can happily replace and repair damaged or worn implant crowns.
Crowns Will Need to Be Replaced
It's normal for there to be wear and tear on any and all dental restorations over time, even incredibly durable ones like porcelain dental crowns. Of course, there are certain factors such as the foods you eat, whether you grind your teeth or the force of your bite that can play in role in just how frequently you need to have your implant crown replaced. It is important that you are doing your part to keep your crowns healthy, which includes,
-Brushing your teeth twice a day with a non-abrasive toothpaste and soft-bristled toothbrush
-Flossing your teeth once a day, preferably at night before brushing
-Eating a healthy diet and avoiding hard or sticky foods, which could damage crowns over time
-Visiting your dentist every six months for routine cleanings and checkups

With the proper care, dental crowns can last anywhere from 10-15 years; however, you should come into our office every six months so that we can examine your crown and determine whether it needs to be replaced.
We Can Replace or Repair Damaged Implant Crowns
Of course, you may also end up dealing with a broken, chipped crown or a crown that's fallen off as a result of something you ate or a traumatic injury. If this is the case, the dental team here at Coral Bay Family Dentistry also provides emergency dentistry to patients dealing with broken or damaged restorations.
If the crown is intact but has merely fallen off, we can simply cement it back into place; however, a fractured or cracked crown will need to be replaced entirely. Luckily, our dental team can measure your smile and make sure that you get another perfectly fitted crown for your implant.
Are you interested in learning more about restorative dental implants? Transform your smile with dental implants!
Call Tracey Y. Cook, DDS, your Davis, CA dentist at Coral Bay Family Dentistry, at (530) 753-2845 to schedule an appointment.